Latest listings updated hourly
Find the latest listings available in your area in an easy to use search!
Find a Home »
Meet Jan
My goal is to ensure that you have the best Real Estate Experience
Connect with Jan »
Get a pro home valuation
Would you like to know the value of your home? Get an expert evaluation!
Get your Report »
Jan was great this was the 1st home that I've purchased and she literally guided me every step of the process and explained everything that I needed to know. She will literally get anything you need done we looked at properties literally as far west as Front Royal as far south as Culpeper and as far east as Gainesville/Manassas I could not be happier about my experience!!! Thanks JAN!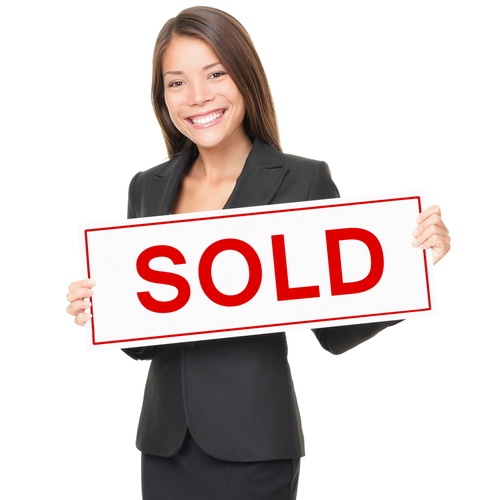 You've probably been told that if you're buying or selling a house, you should work with a professional real estate agent. But do you know what real estate agents actually do for you? We understand that it can seem kind…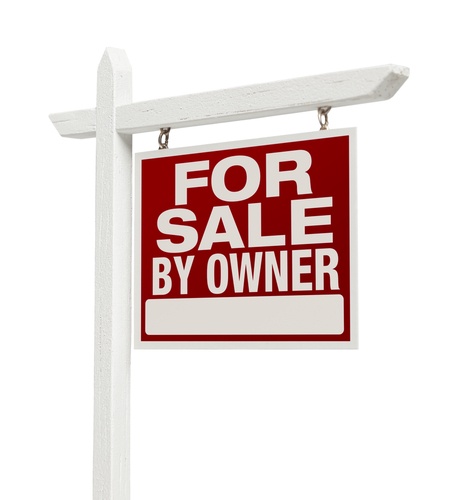 For Sale By Owner (FSBO) homes are just that – homes that are being sold without the assistance of a real estate agent. As a buyer, you may be wondering about buying a FSBO home, especially if you're working with…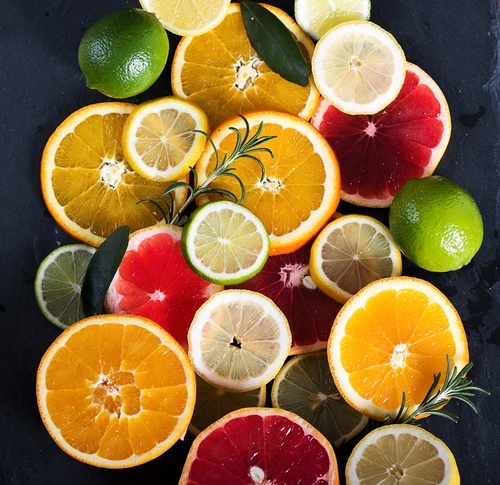 You've de-cluttered, re-painted, made repairs and updated your home's curb appeal. That means you're ready to sell, right? Not necessarily. Although all those tasks are essential for getting your home in shape to sell, don't overlook one important factor –…