Latest listings updated hourly
Find the latest listings available in your area in an easy to use search!
Find a Home »
Meet Jan
My goal is to ensure that you have the best Real Estate Experience
Connect with Jan »
Get a pro home valuation
Would you like to know the value of your home? Get an expert evaluation!
Get your Report »
Jan helped my husband and I find the perfect starter home. I was getting so frustrated with the process of looking because I was beginning to doubt that we would ever find the house. Yet Jan saw how I was feeling and she told me to not fret and keep looking because we would find it. Soon after Jan reminded me that this will take time and gave me my hope again, she sent us an email. In the email Jan stated how she believed that she had found the perfect house. My husband and I got to looking at the house and excitement filled our hearts. When we looked at the house we knew that we had finally found our home. After our experience with Jan we decided we will never work with any other realtor but her. Jan is amazing and we will never hesitate to recommend her to anyone. Jan is very patient, encouraging, quick, creative, honest, and she pays close attention to details. Jan pays close attention to her clients wants and dislikes. If you want a realtor who will learn you and be there for you then you found the right realtor. Jan is not just your realtor, she is your friend, and a part of your family.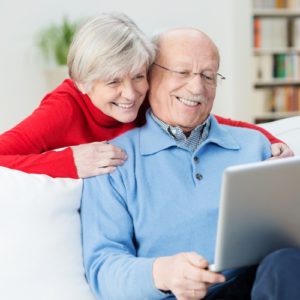 Buying a house can be an intimidating process. Buying a house and moving to a new city can be even more stressful. Thankfully, there is so much information available online, you can now learn all about your new home before…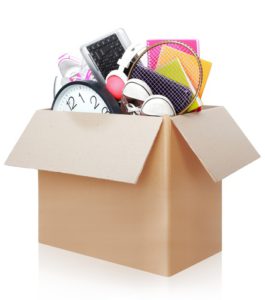 Now that the holidays are over, are you looking around your home wondering how you'll ever clear it of clutter? It can be a daunting task, to say the least. And while some organizing experts say it can take weeks…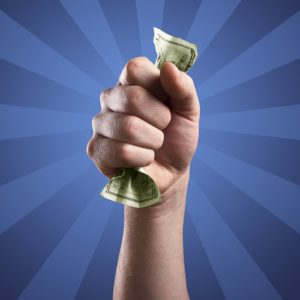 When buying a house, you don't just have to consider the purchase price. You also need to factor in the cost of homeowners insurance. The good news is — there are ways you can save on your monthly premium. Here's…