Latest listings updated hourly
Find the latest listings available in your area in an easy to use search!
Find a Home »
Meet Jan
My goal is to ensure that you have the best Real Estate Experience
Connect with Jan »
Get a pro home valuation
Would you like to know the value of your home? Get an expert evaluation!
Get your Report »
Jan Wilcox was simply outstanding. Always there when needed, always timely, even when busy with other clients. Patient and knowledgeable, providing closing information and guidance to not only me, but to the lending institution itself, in order to keep the process going when they seemed stuck with the documentation and requirements. Would absolutely recommend to anybody and will use her myself if I ever need a real estate agent.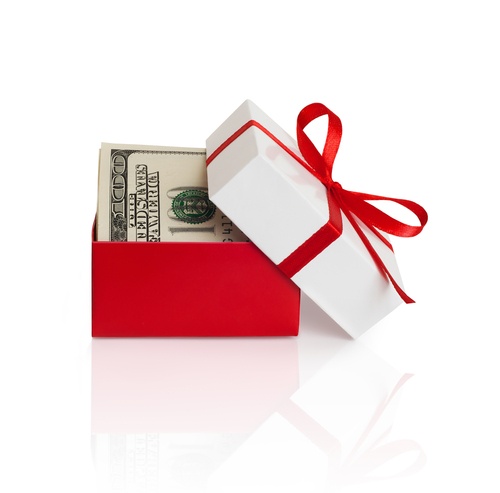 Receiving cash to use towards the down payment for your house is a generous gift. Especially considering that some loans require you to pay at least 20 percent of the purchase price as a down payment. But there are certain…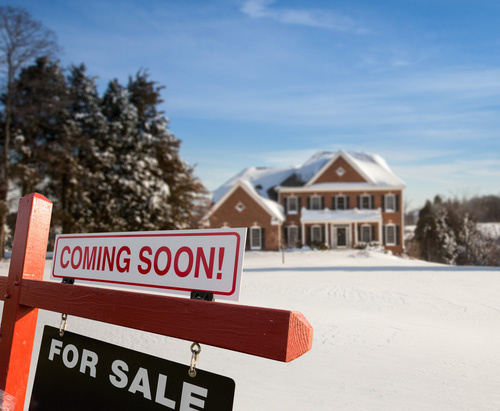 The nights are getting longer, temperatures are dropping and the holidays are approaching. That means you should wait to list your home for sale until next year, right? That isn't necessarily true. While spring and summer tend to be the…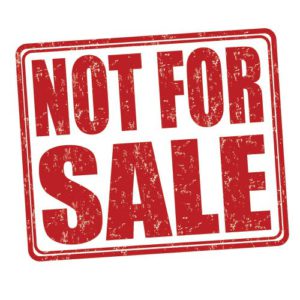 Are you house hunting in a competitive market and having no luck finding a home? Did you find your perfect home – but it's not for sale? Then you may be wondering if you can try to buy a home…